HuffPost may receive a share from purchases made via links on this page. Prices and availability subject to change.
It's almost the end of another spooky season, and we're bringing back one of our favorite series: "Top Shopped," in which we find out what HuffPost readers actually added to their carts this month.
For our readers, this month was all about beauty finds to make their hair care, skin care and makeup routines a little easier. Among the best buys of the month were a mascara for long lashes, a perfume sampler set that would be a great gift for a Sephora stan and a vitamin C serum that one of our editors added to her cart. Even the hottest blow-drying brush on the internet, the Revlon One-Step, made an appearance.
Below, you'll find the things HuffPost readers bought this month. If you're wondering, here's what readers couldn't get enough of in September and August. We'll be keeping tabs on what's "top shopped" in November, too, so check back soon.
A perfume sampler set that would make any beauty lover blush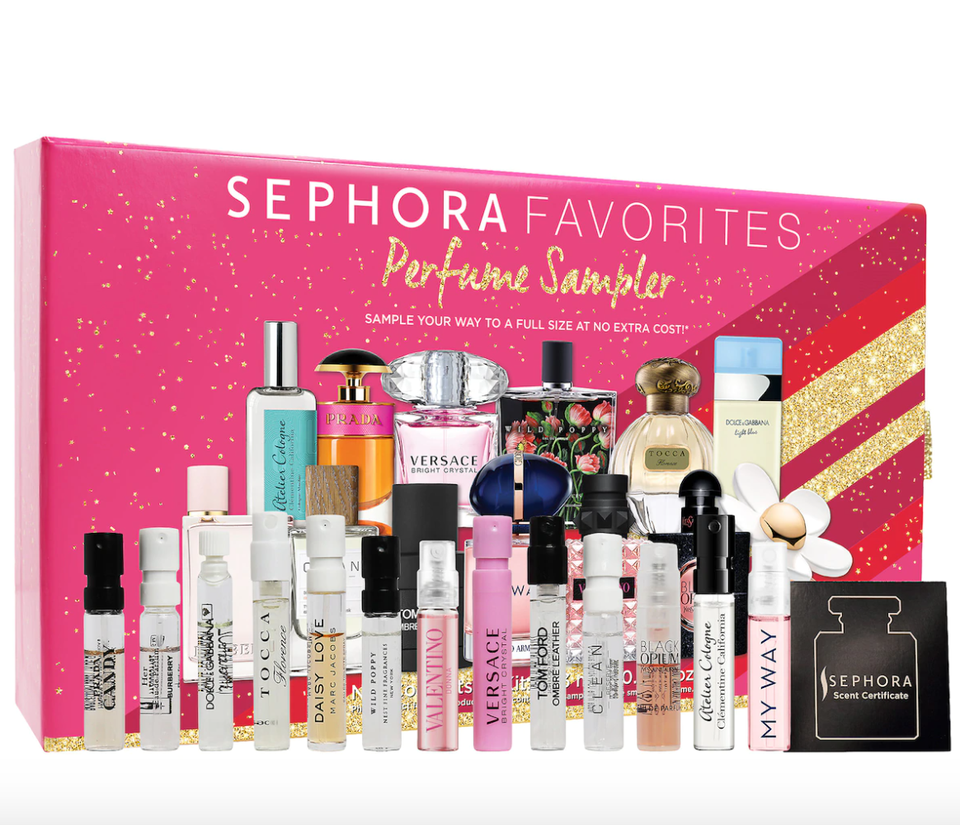 Sephora
A desk that'll save you some space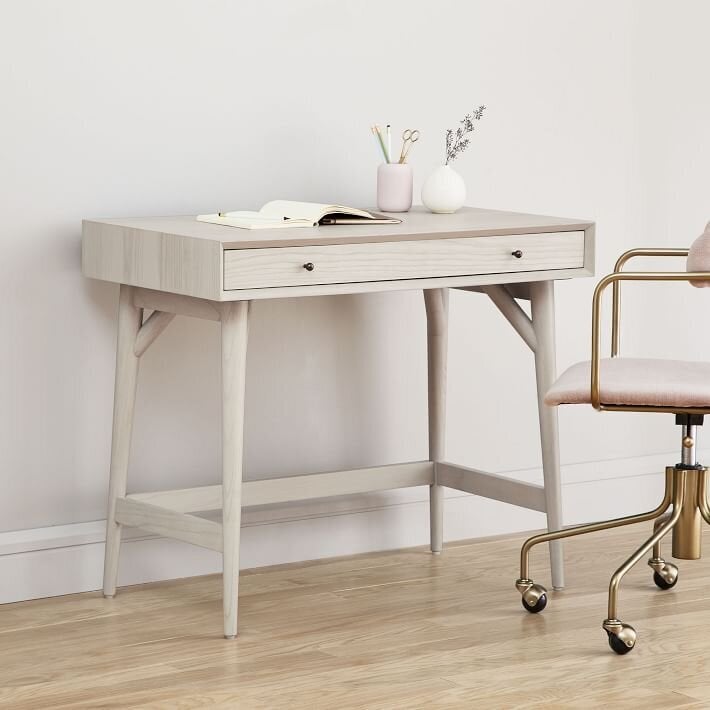 West Elm
An Instant Pot that can pretty much do it all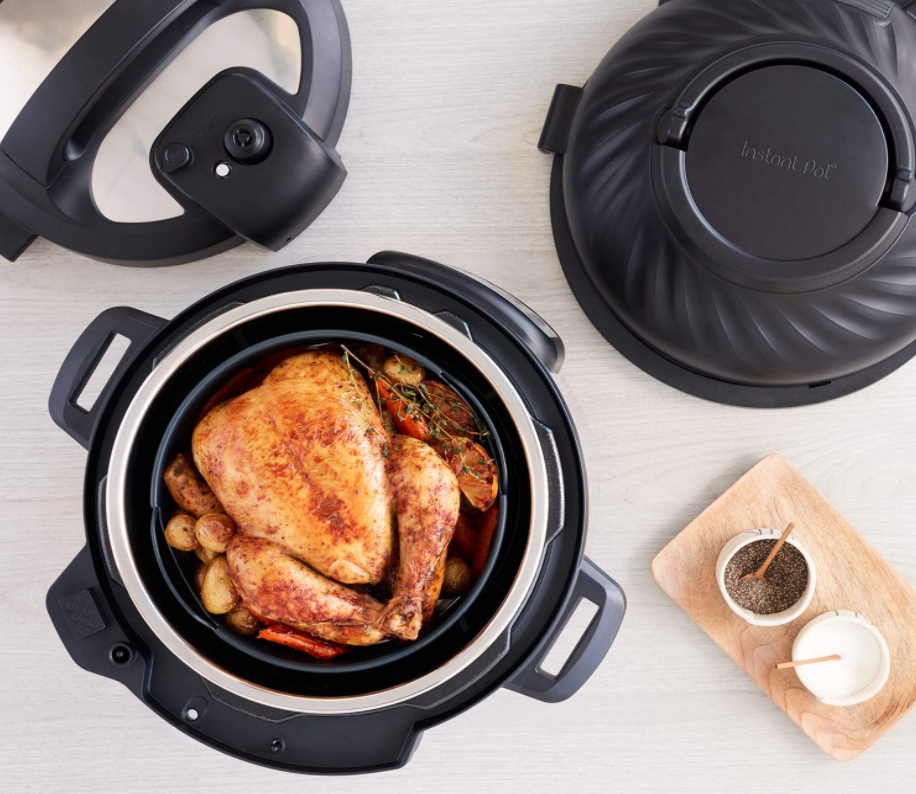 Amazon
A pair of jeans, even though sweatpants reign supreme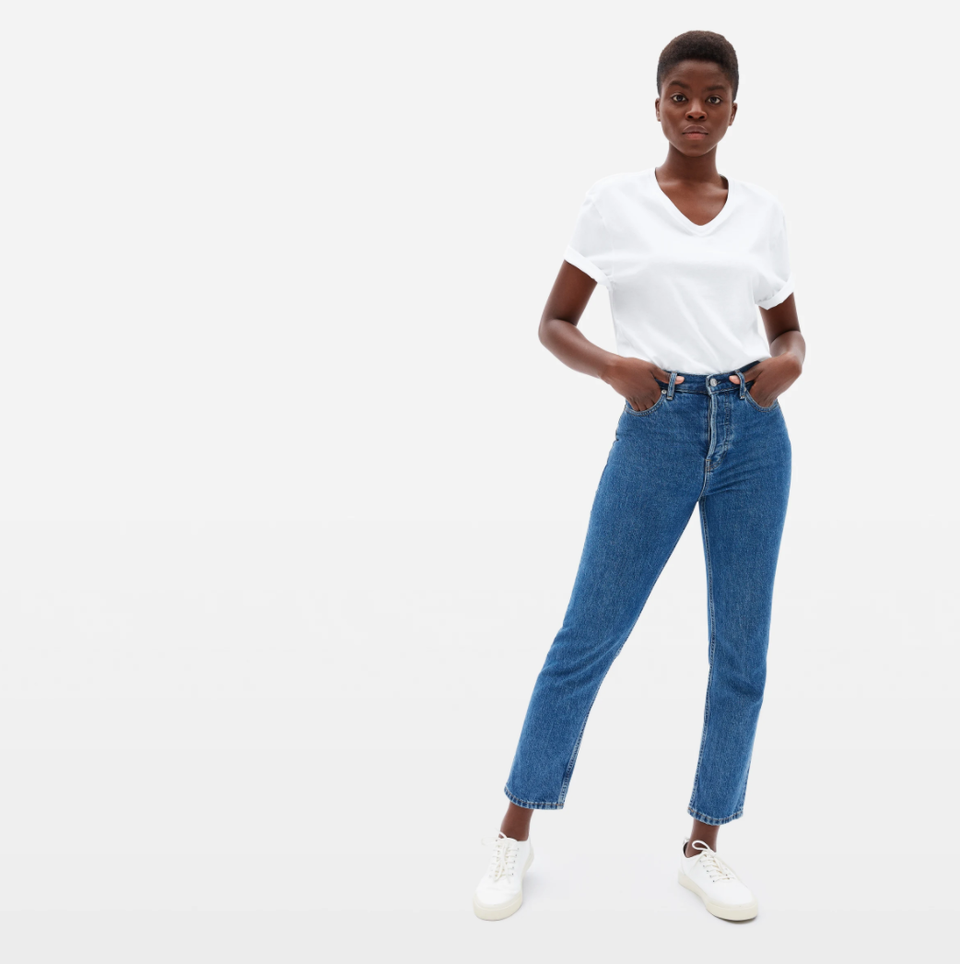 Everlane
A serum to get your daily dose of vitamin C in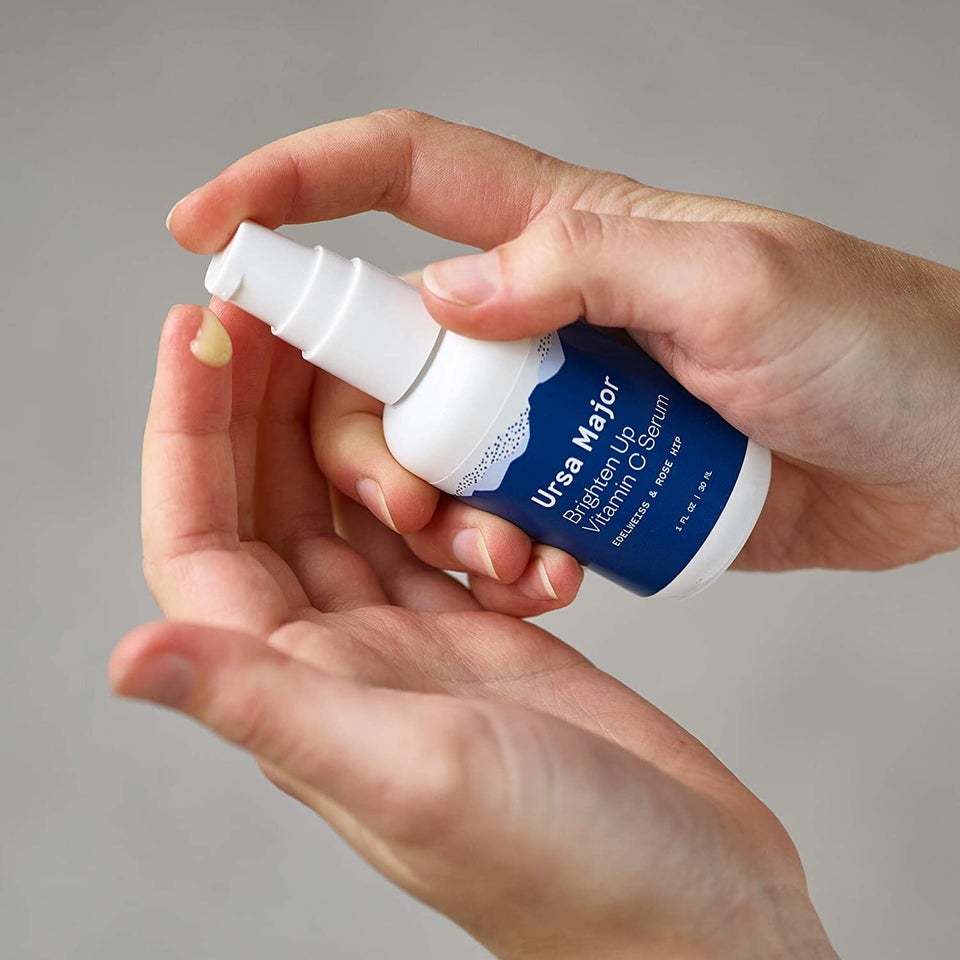 Amazon
A sheet set to step up your sleep game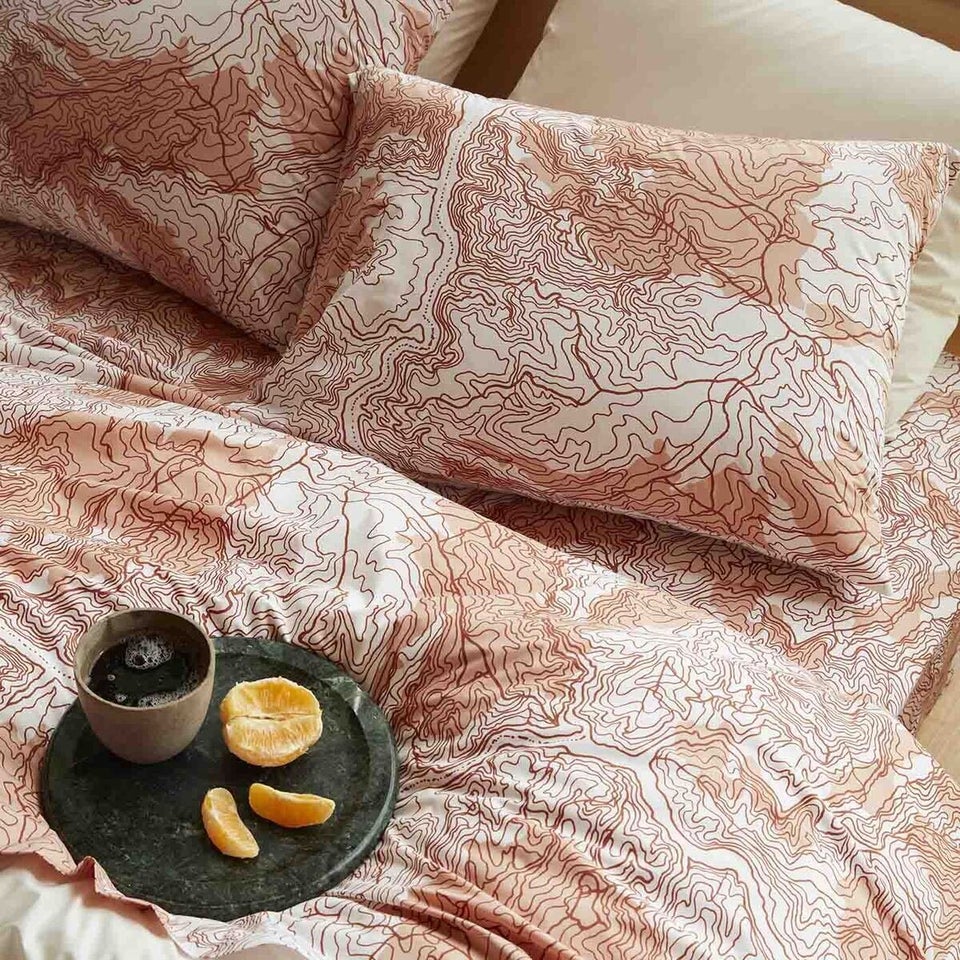 Brooklinen
A mascara that you don't want to brush off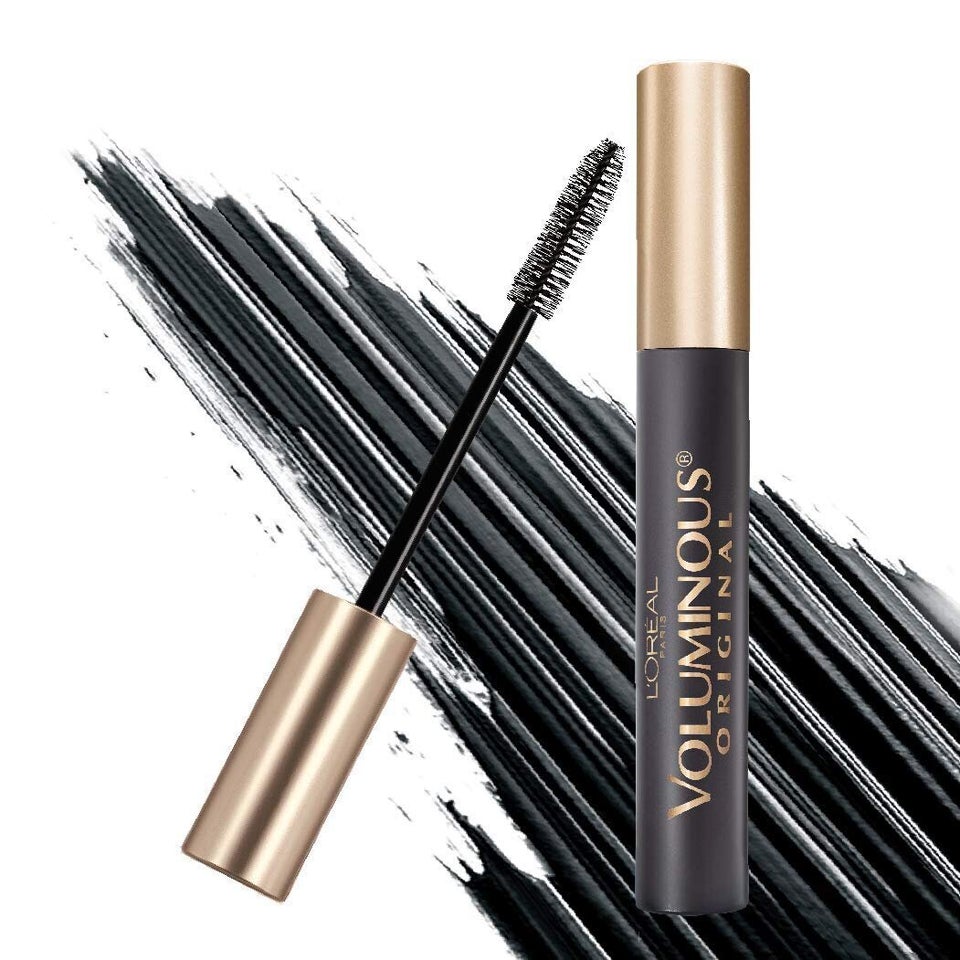 Amazon
An office chair to make working from home easier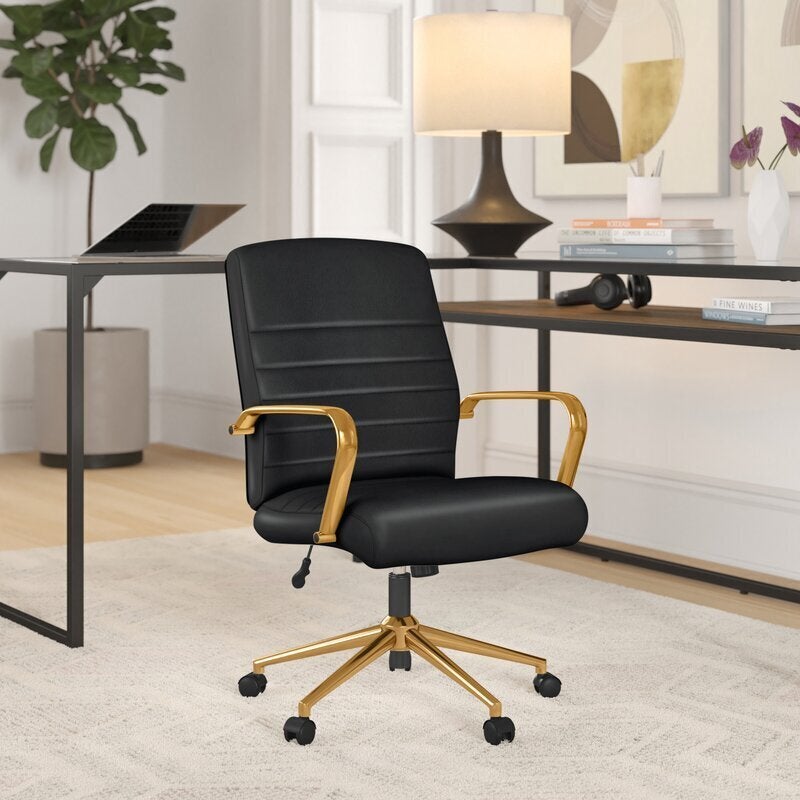 Wayfair
A hype-worthy hot brush that's the talk of the internet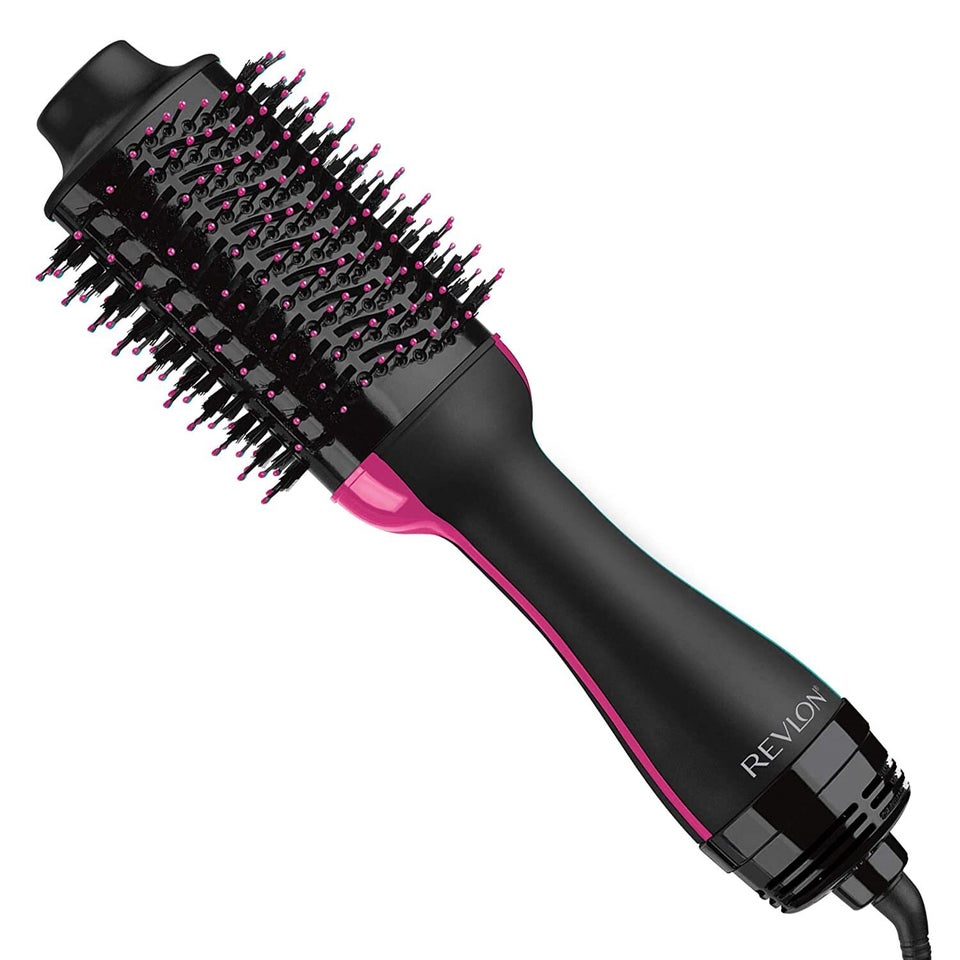 Amazon
A pan that's meant to be a 8-in-1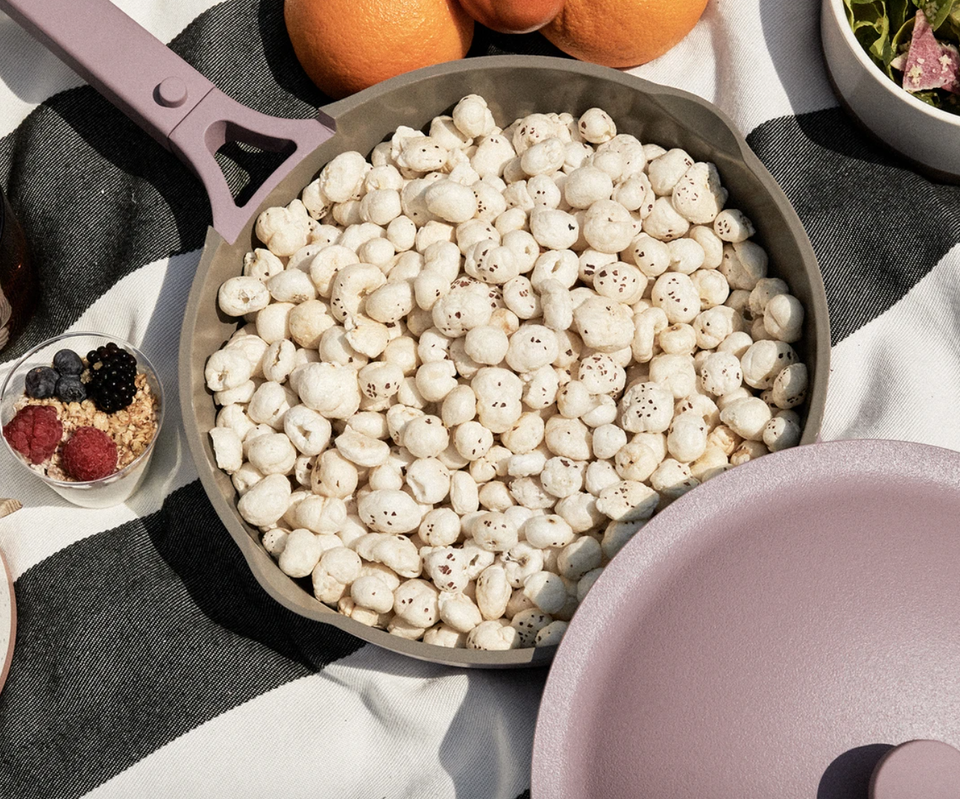 Our Place
A charging station to forget about all your cables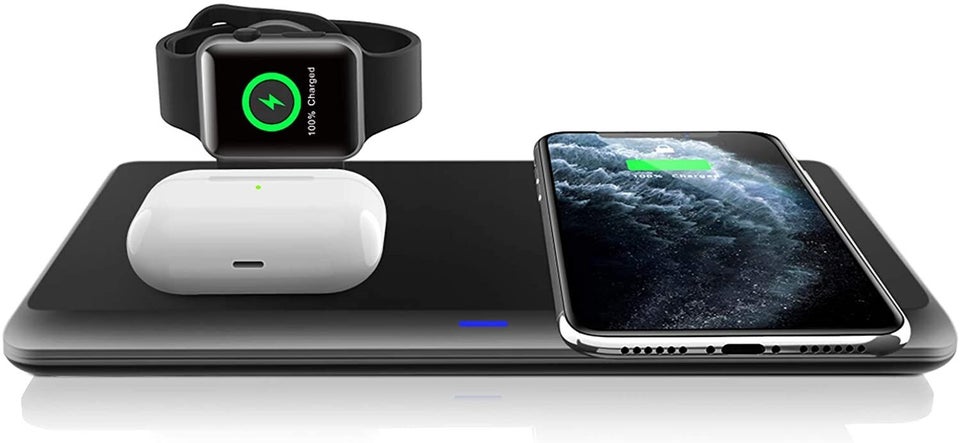 Amazon
An adult toy that promises pleasure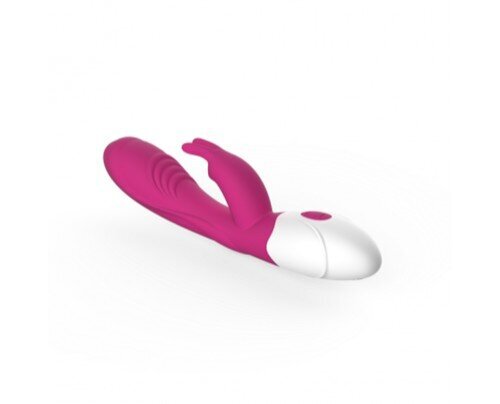 Ella Paradis
A supportive bra that's supposed to be seamless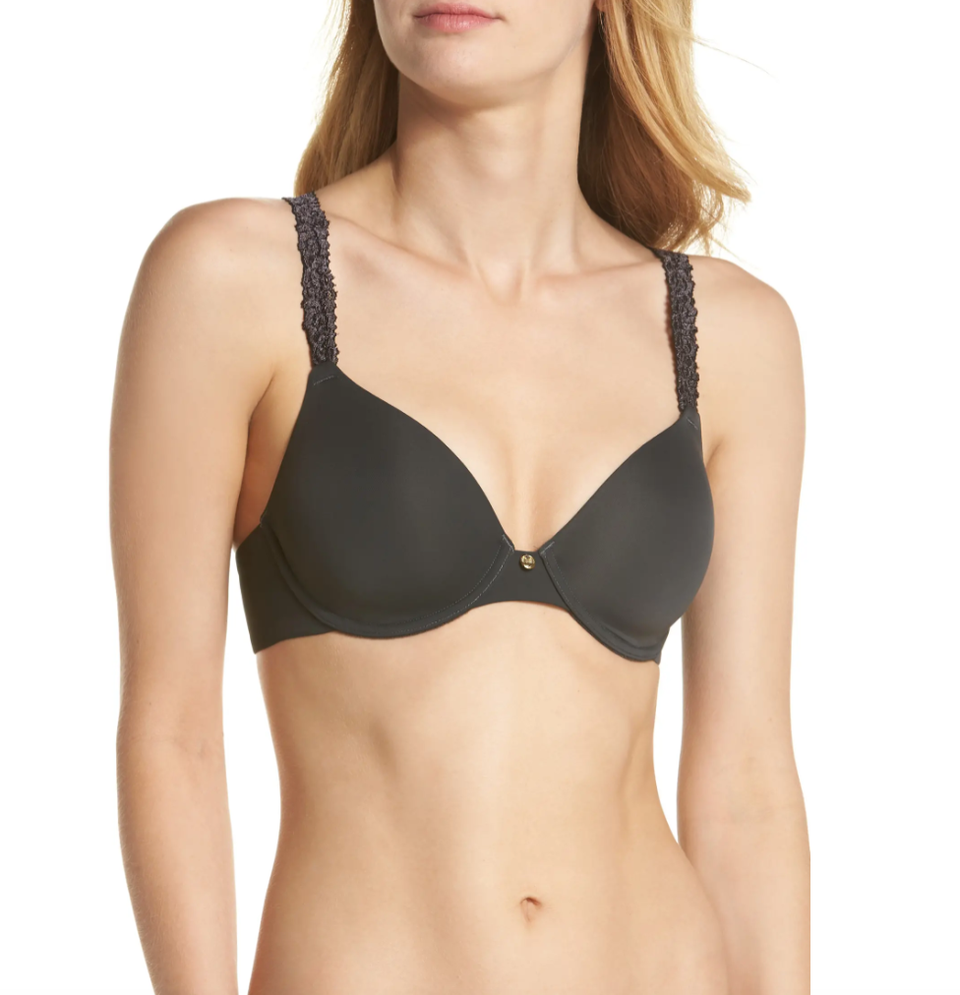 Nordstrom
A set of silicone stretch lids to save some space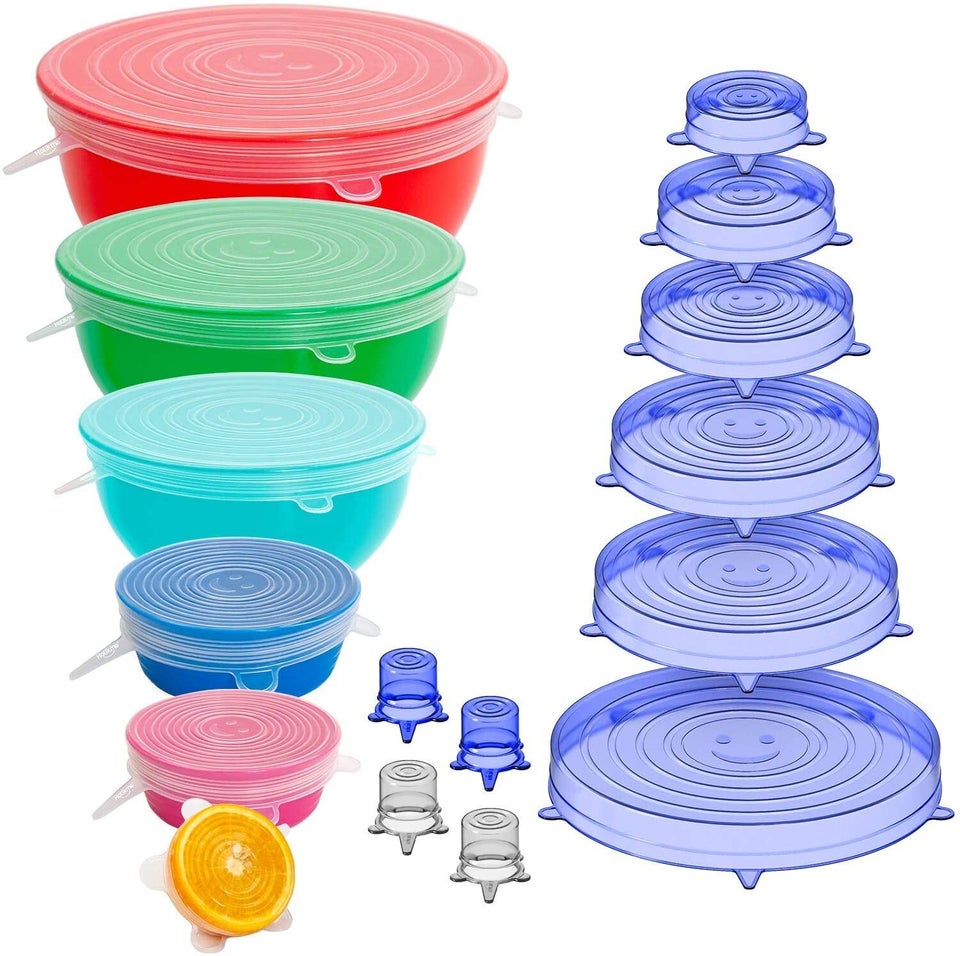 Amazon
An easy to put on pair of pull-on pants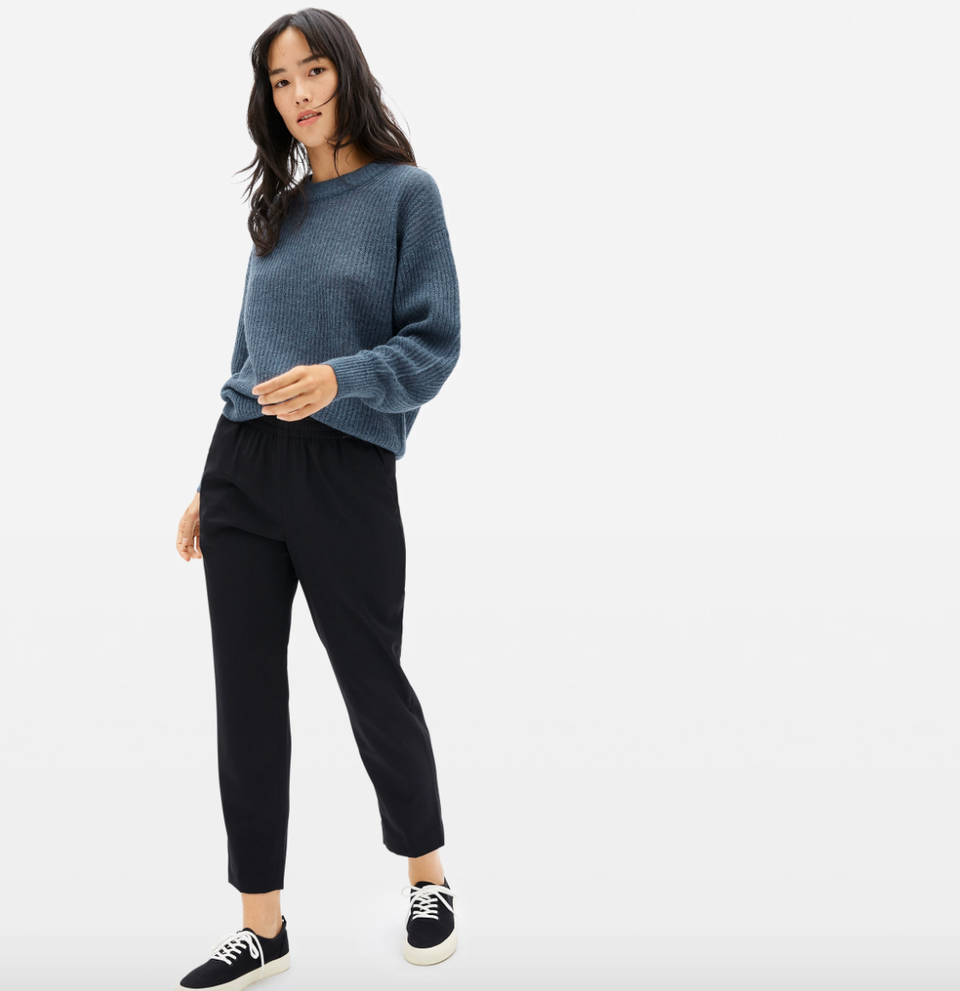 Everlane