Start with building blocks.
Share the history of voting.
"Let your child lead with topics about the election that they are interested in."

– Joann Suen, co-founder of Xyza: News for Kids.
Tailor the conversation to your child.
Break down the electoral college.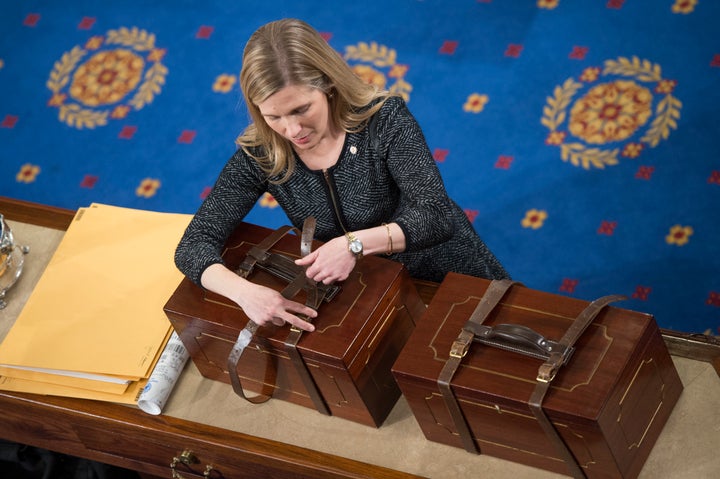 Show them the electoral map.
Prepare to answer questions.
"It's impossible to limit our own biases, but we can share them with our kids to encourage honest conversation and give them the opportunity to see multiple viewpoints on an issue."

– Rupa Mehta, founder of Subject of Self
Encourage them to see different viewpoints.
Use educational media.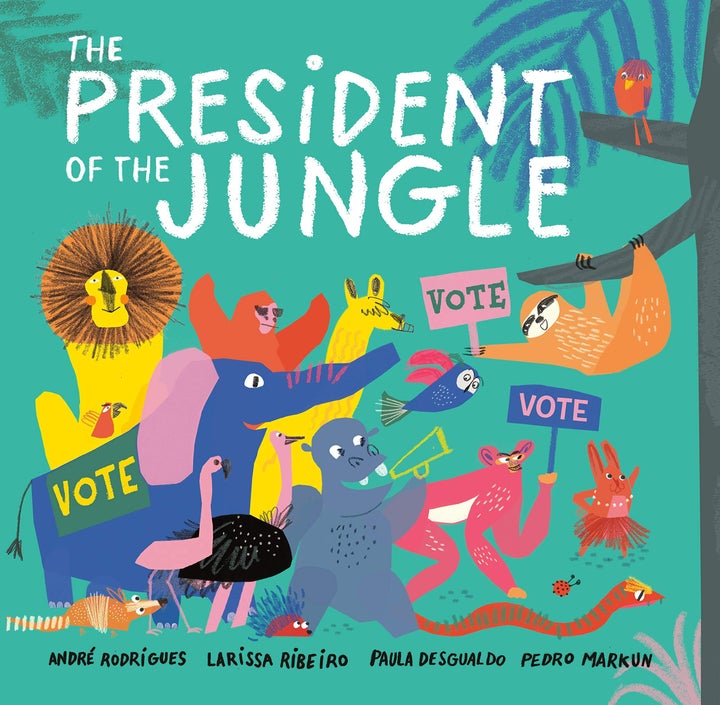 Talk about values.
Research candidates together.
Include them in your voting process.