HuffPost may receive a share from purchases made via links on this page. Prices and availability subject to change.
It's the end of another year — so, of course, our shopping editors are reflecting back on all of their receipts.
Now that 2020 is almost officially over, we wanted to share with you, our dear readers, the things that helped us get through this year. We looked back at our order confirmation emails and credit card statements — picking out the very best of the best. These are the things that we definitely would recommend to anyone.
A mattress for the sweetest of dreams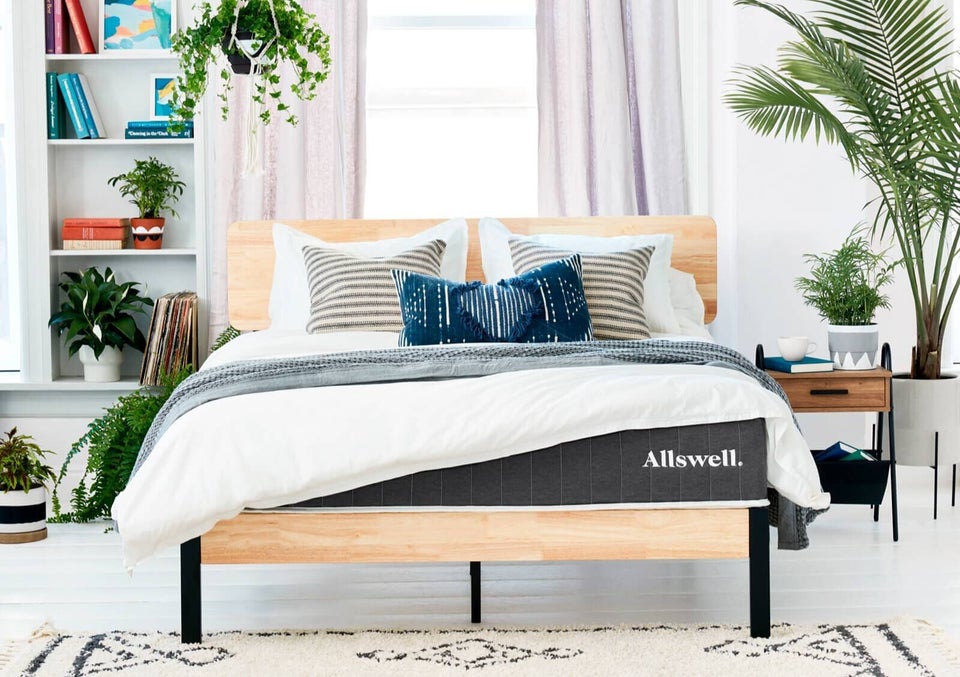 Allswell
Daily skin care peels that are pretty appealing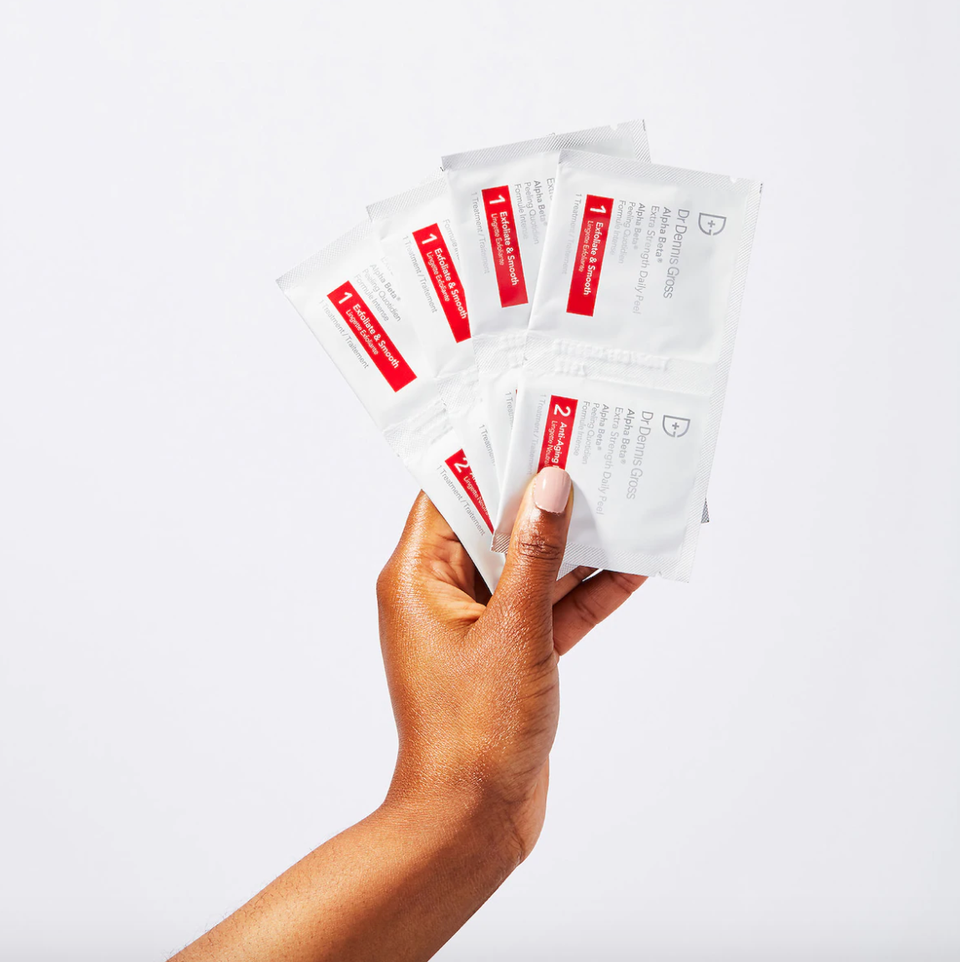 Sephora
The lunch option that's made my days super easy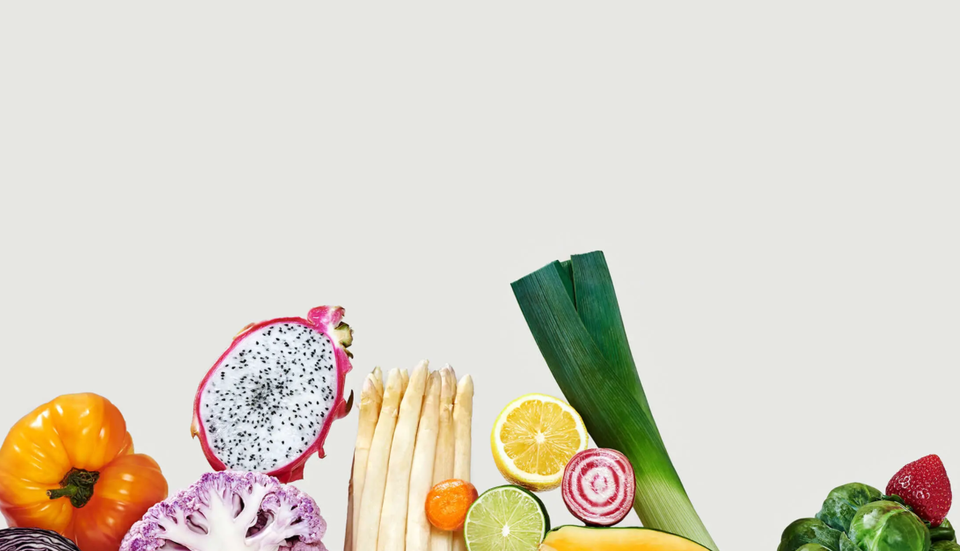 Daily Harvest
The all-in-one AHA treatment that's internet famous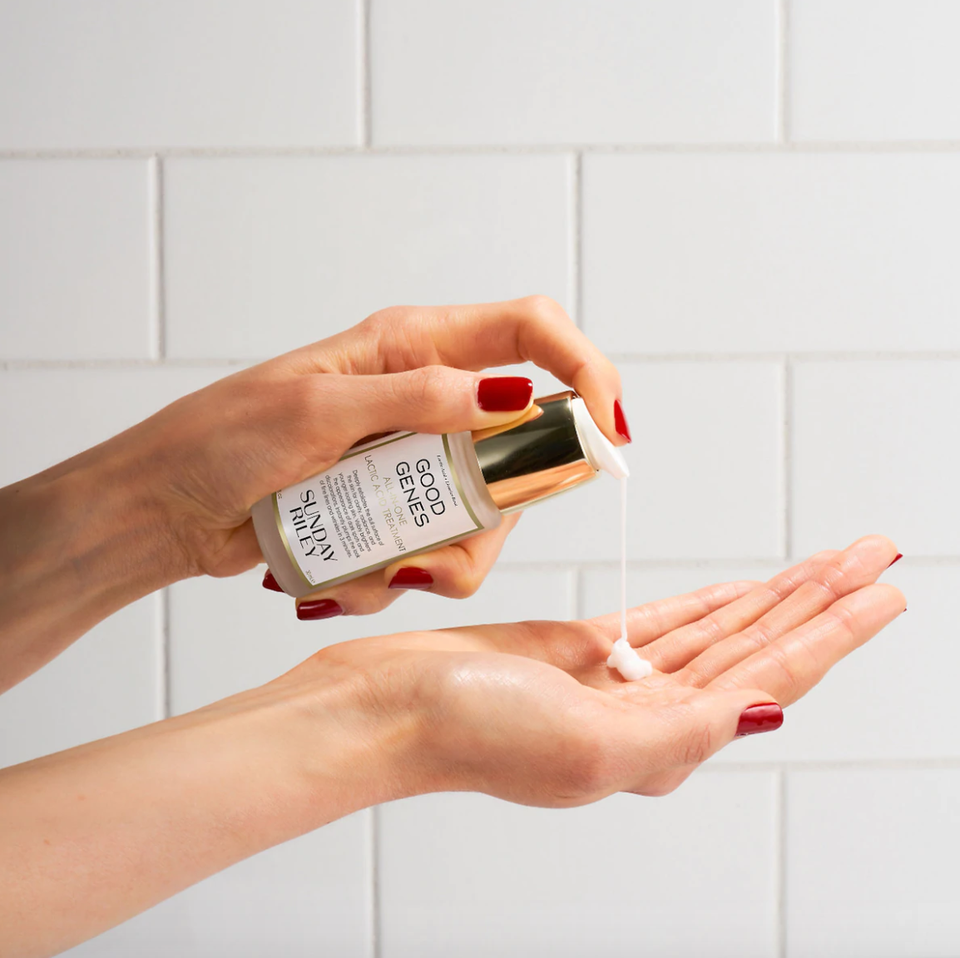 Sephora
Custom hair care for a little self-care during a stressful year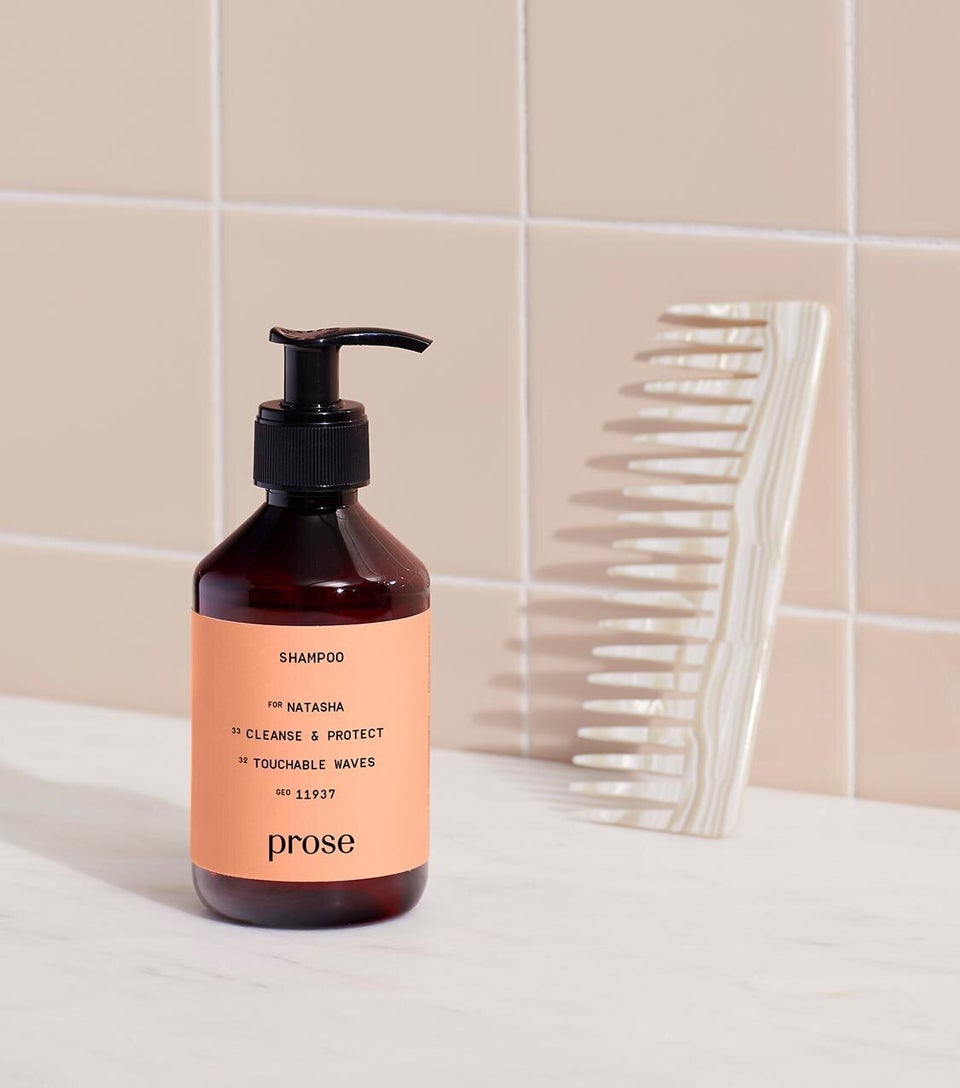 Prose
The jeans I live in on weekends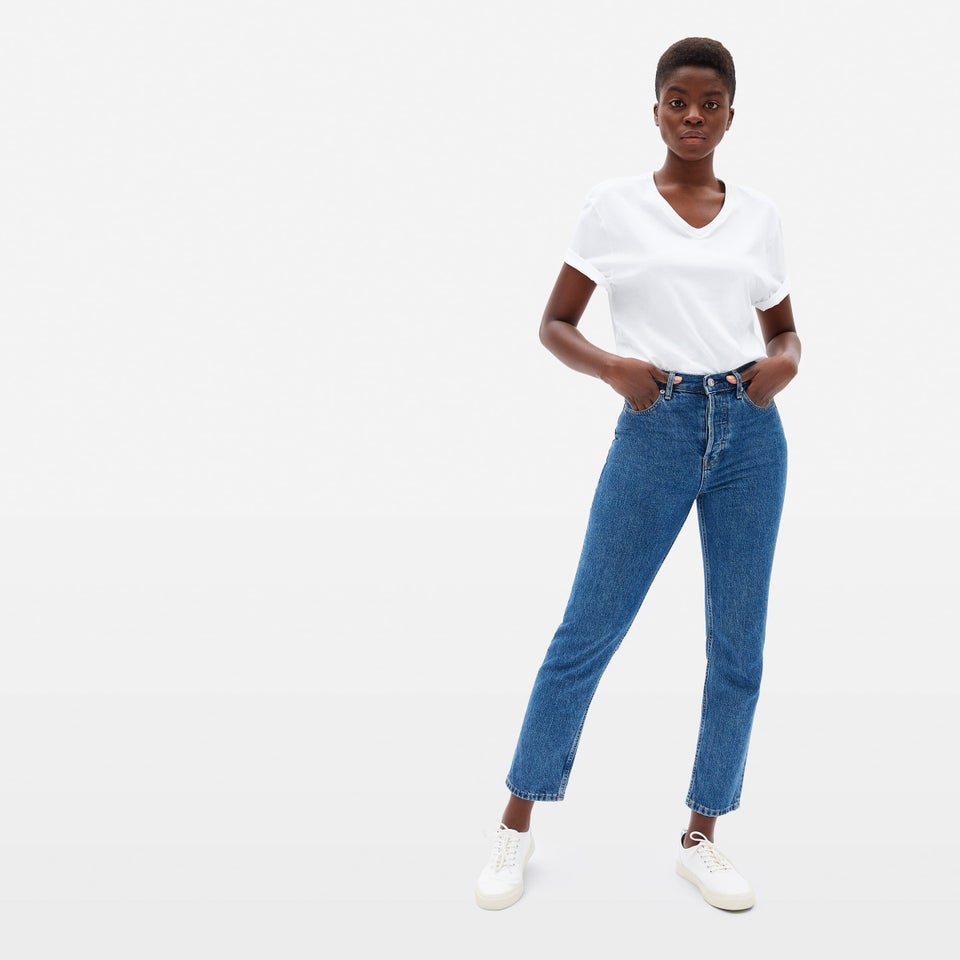 Everlane
A face mask that's actually fashionable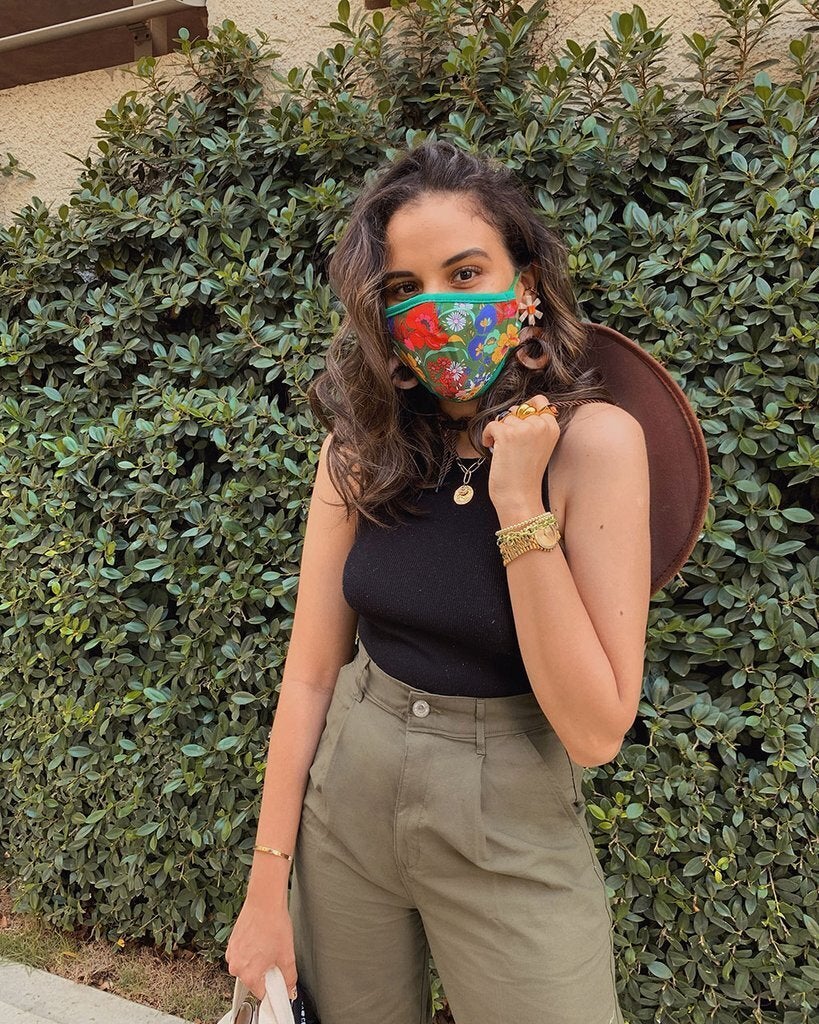 ban.do
An affordable, easy-to-wear concealer that's buildable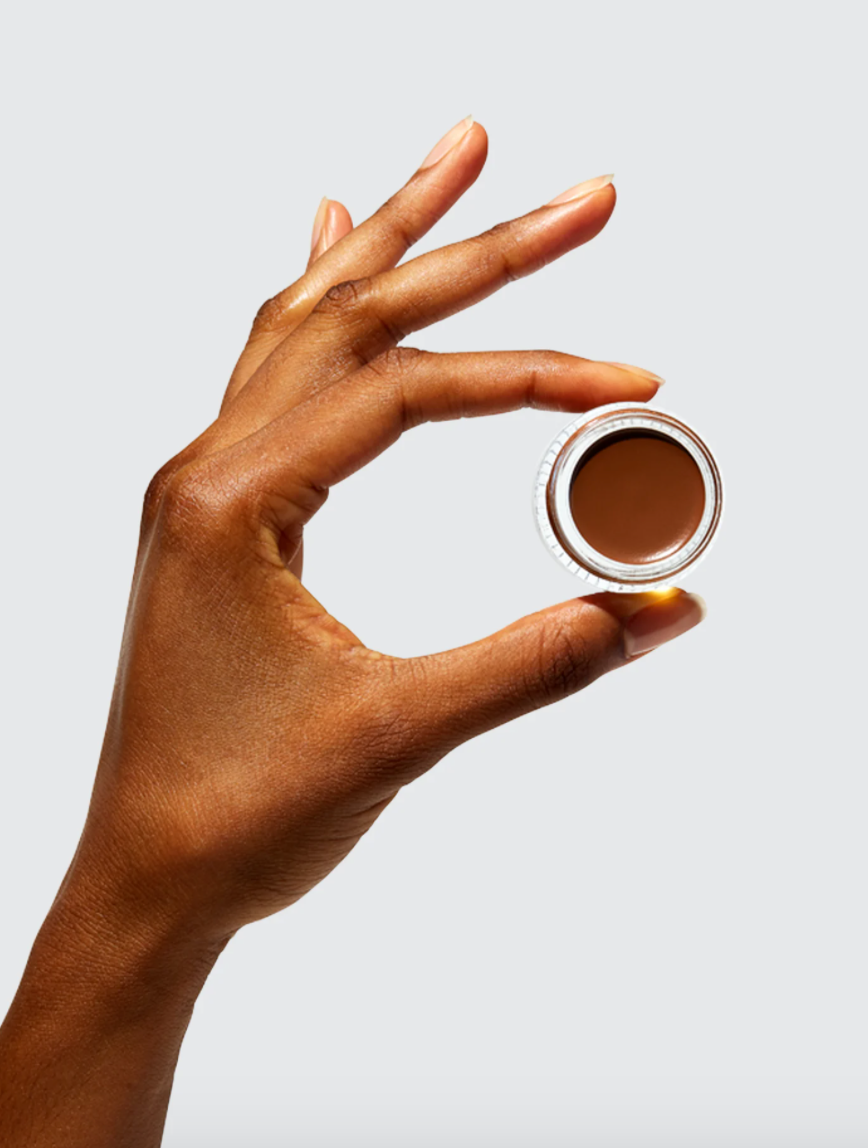 Glossier
The closest I've gotten to a spa in a year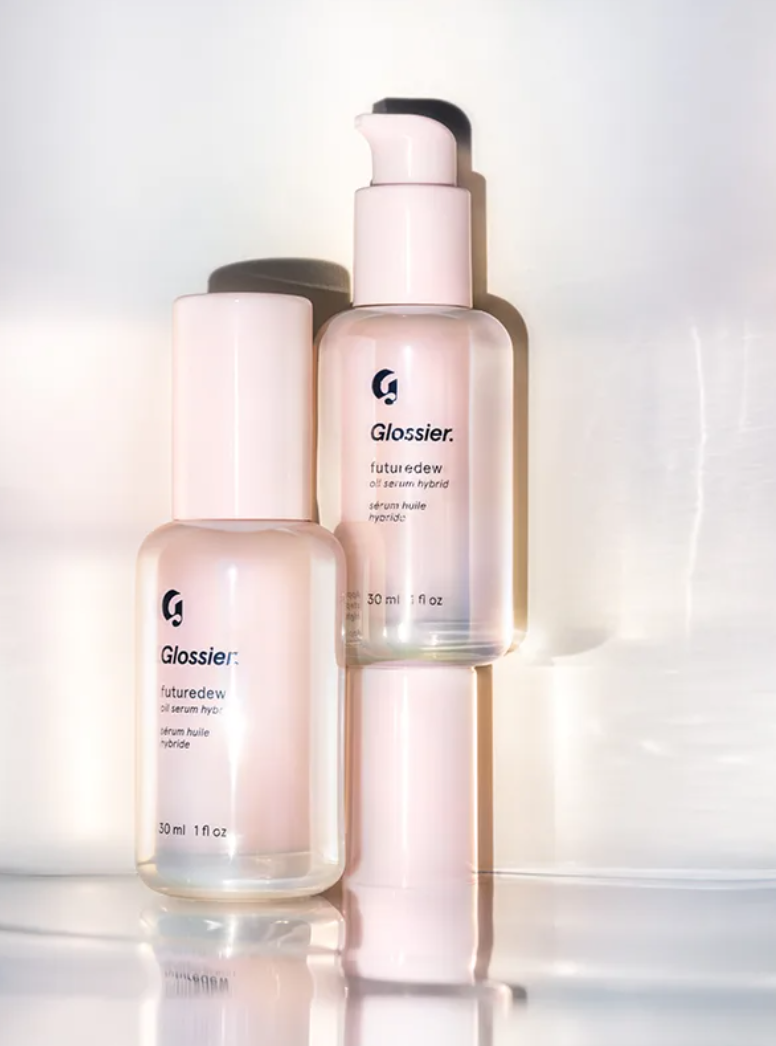 Glossier
The hot brush that launched a thousand reviews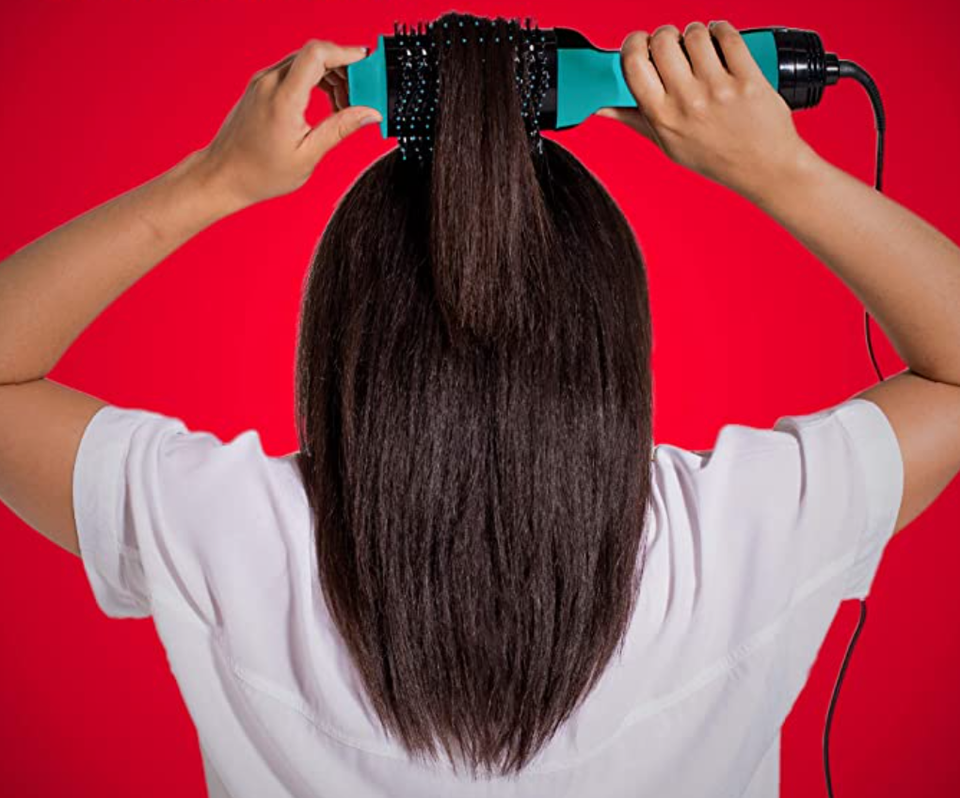 Amazon
Dressy lounge pants, the hero of my WFH wardrobe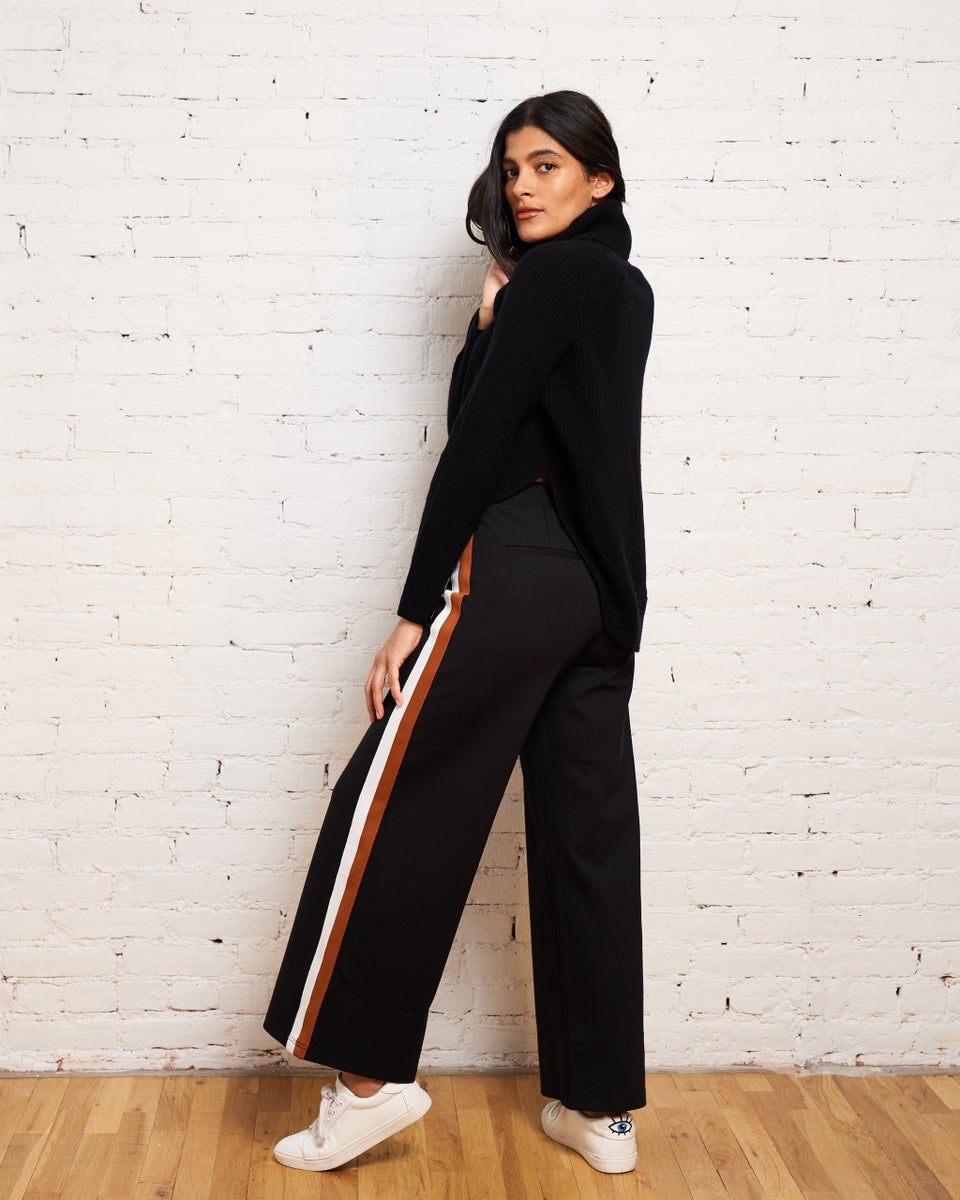 Universal Standard
The only shoes I wore for five months straight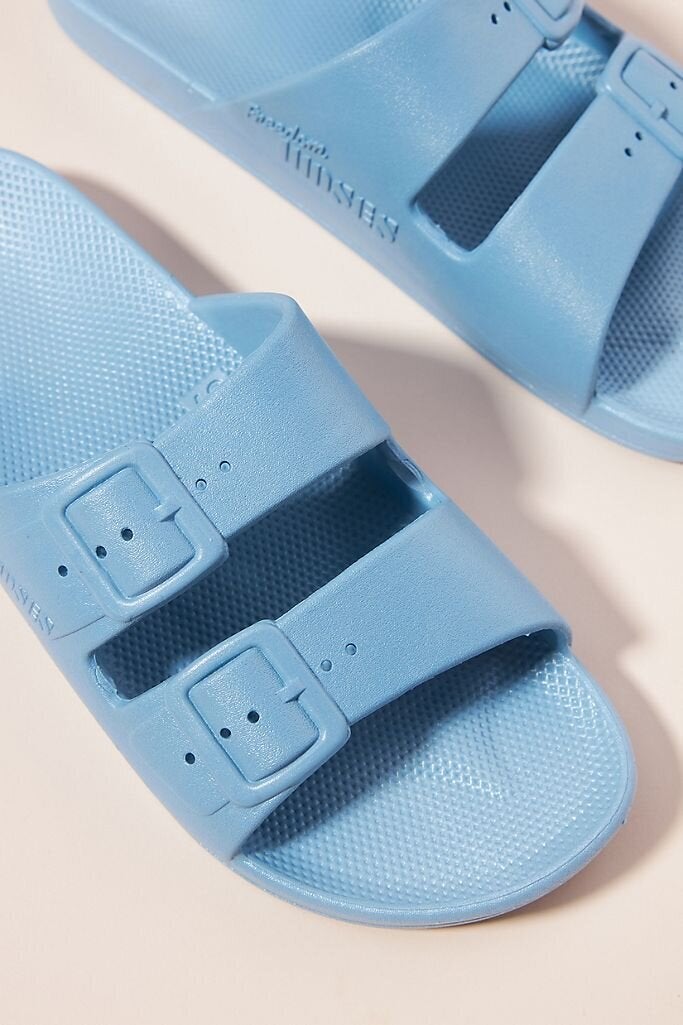 Anthropologie
Earrings that make a statement on video calls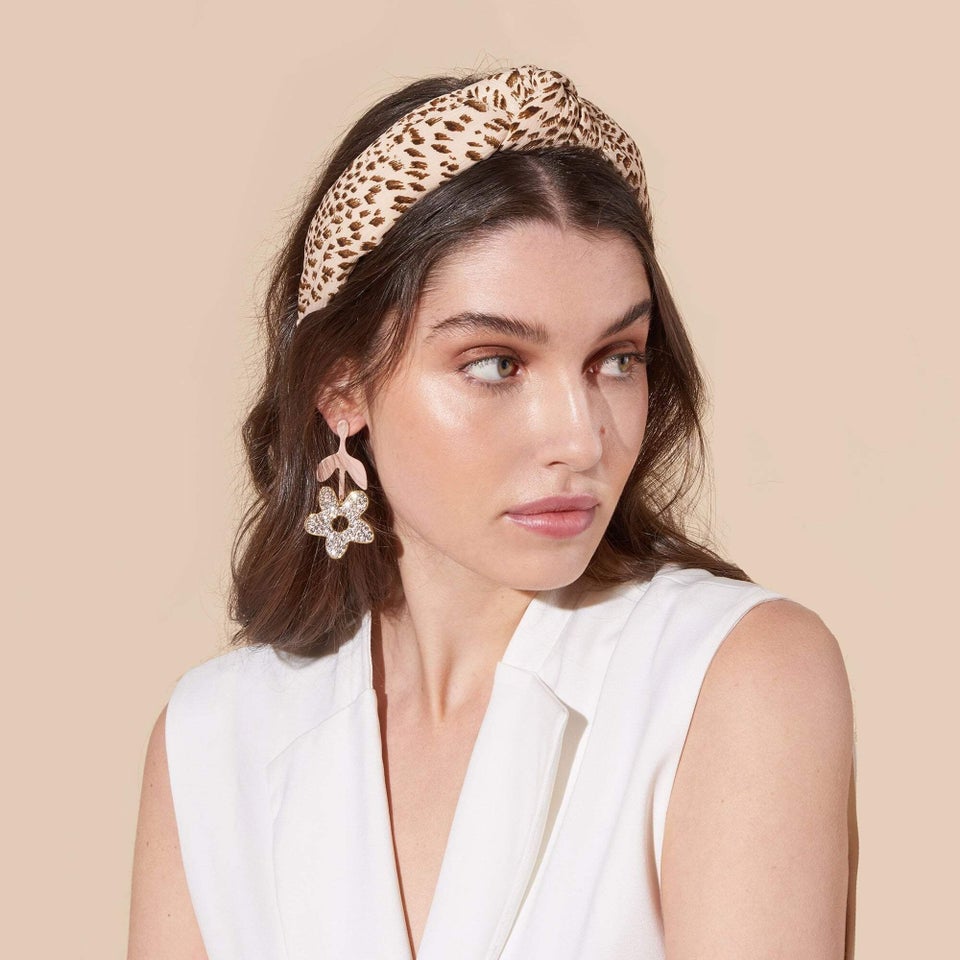 Lele Sadoughi
The game that defined the beginning of the pandemic for many of us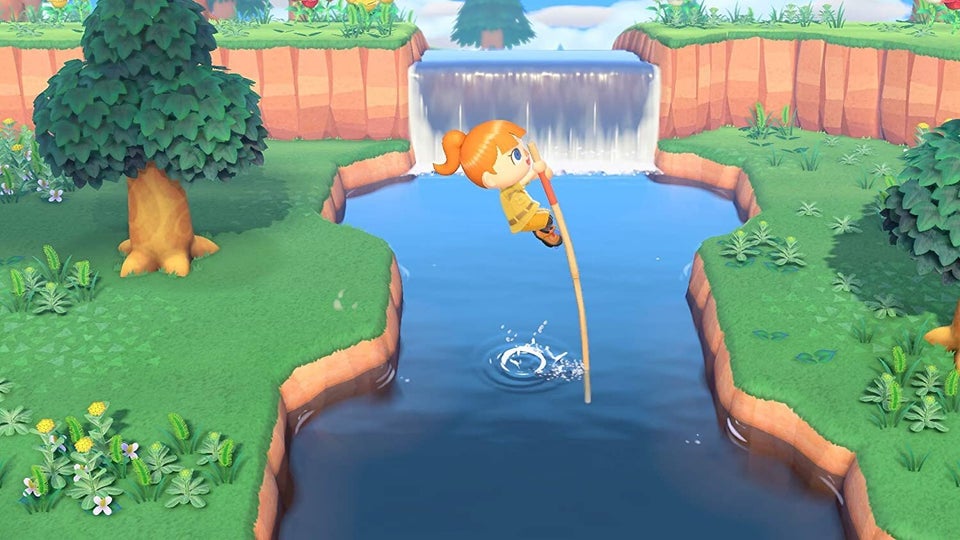 Amazon
The lip gloss I wore year round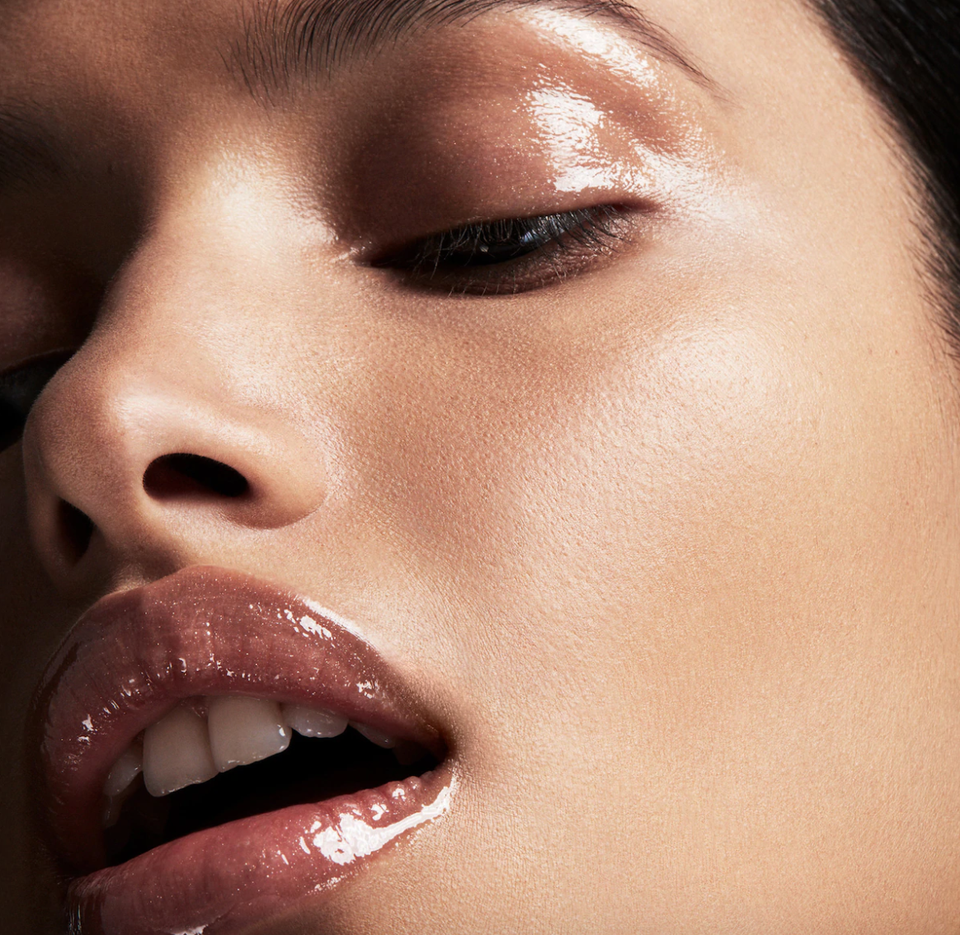 Sephora
A set of satin scrunchies for when you don't want to let your hair down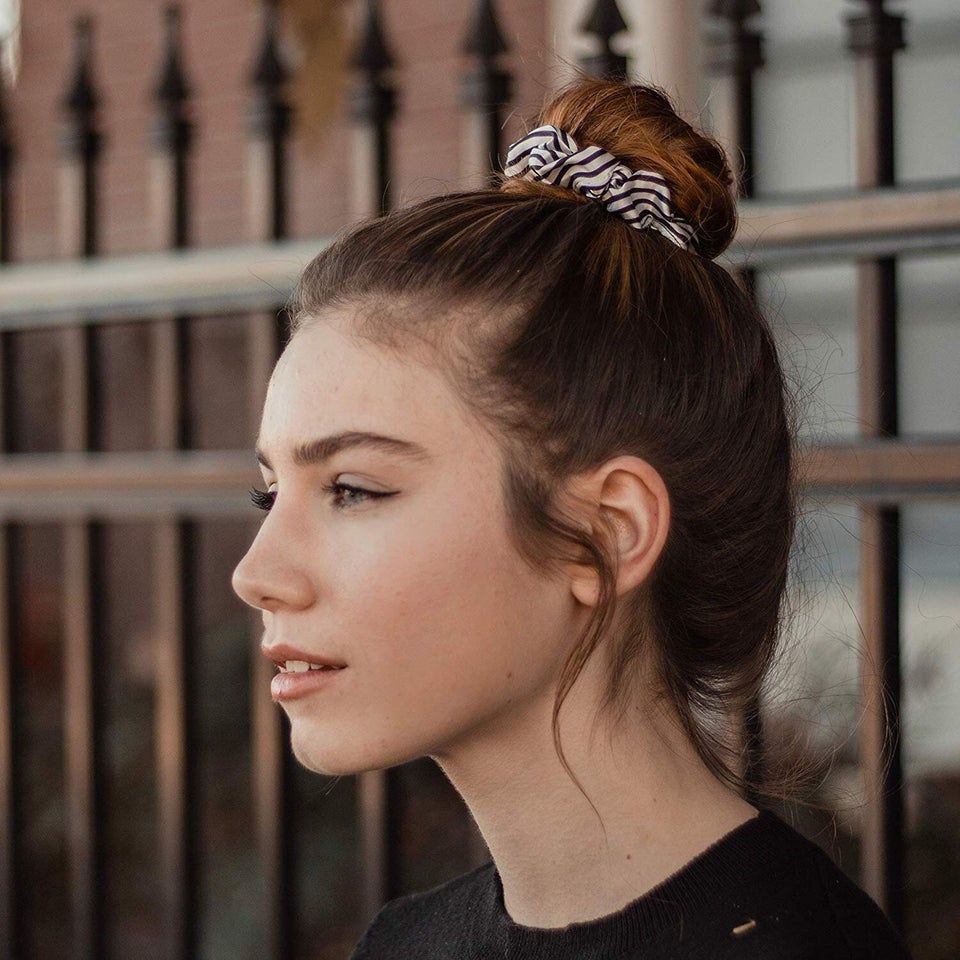 Amazon
A espresso machine for caffeine stans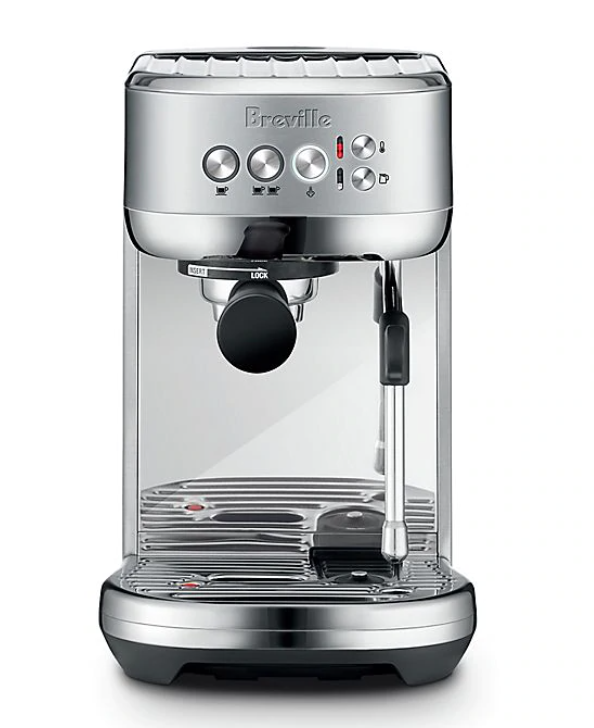 Bed Bath & Beyond
The only way I drink enough water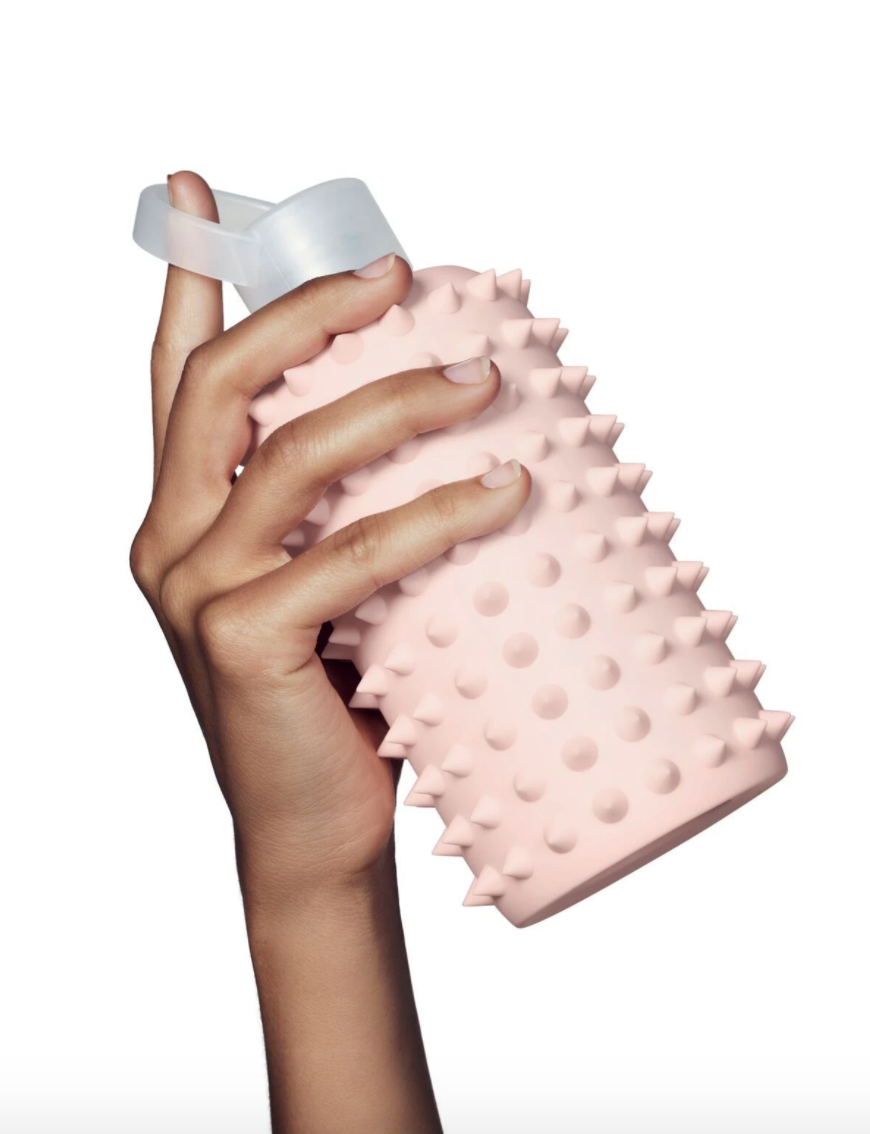 bkr
A mascara for commercial-worthy lashes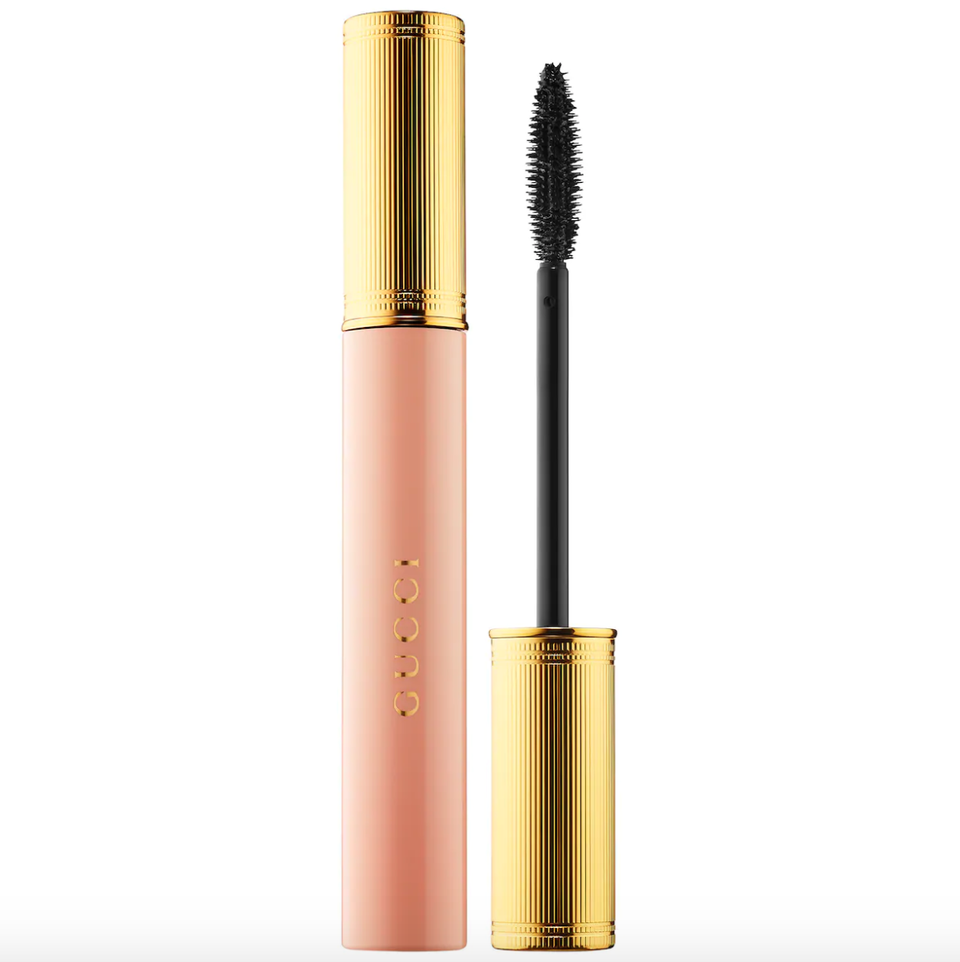 Sephora
An ice cream maker to chill out no matter the season
Williams Sonoma